EPES Receives Multiple Awards From Lowe's
2017-04-06 16:45:43
Lowe's Home Improvement held their Annual Carrier Conference on Thursday, March 30th 2017. I am pleased to report that during the conference, Epes Transport was presented with two awards, recognizing exceptional serv...
Read More...
NC SmartFleet Award
2016-09-22 15:14:50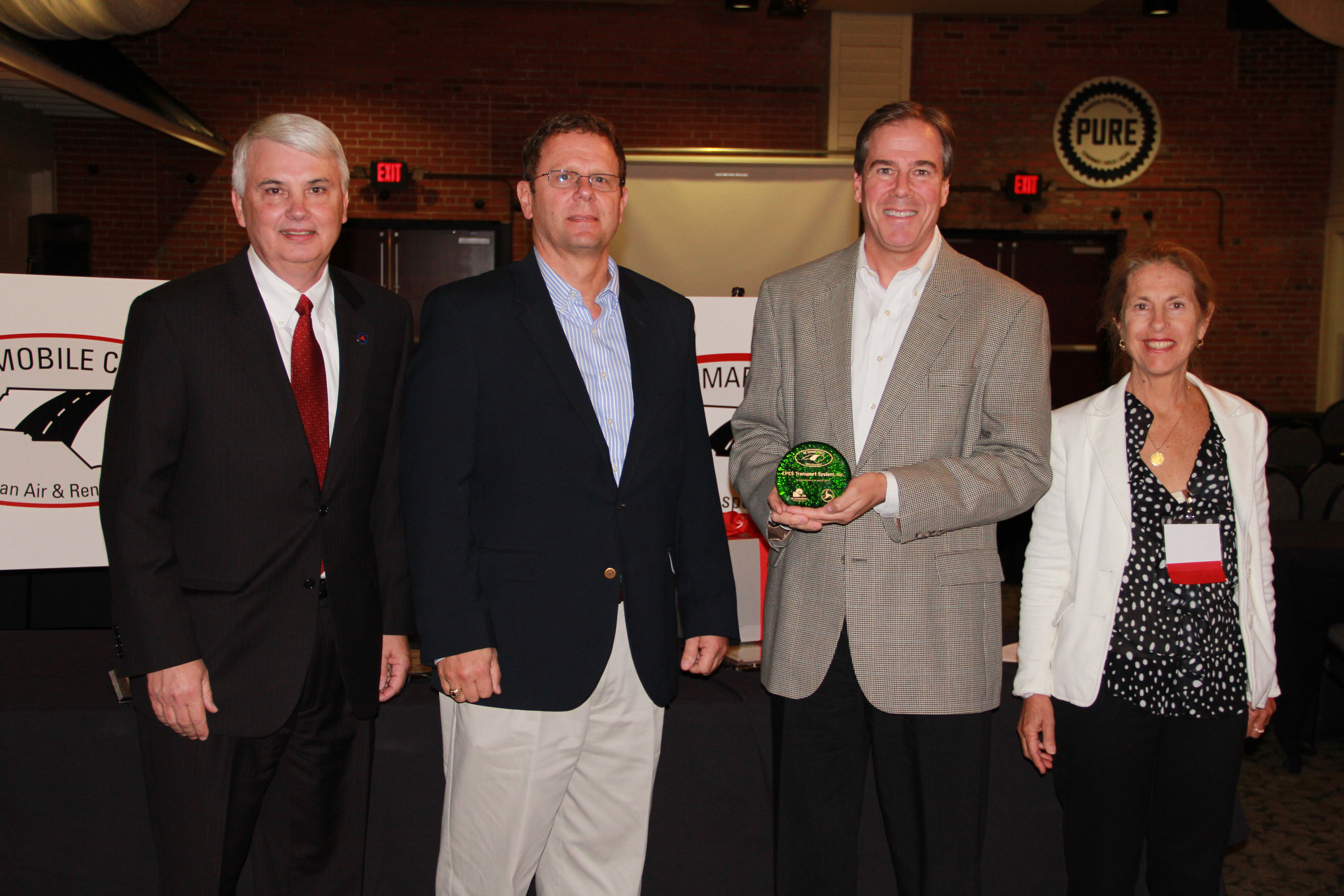 For the second year in a row, Epes Transport System has been presented the prestigious NC SmartFleet Award, Champion Level, in the NC Smart Fleet Program!
This award was accepted in Concord, North Carolina on T...
Read More...
For the Second Time, Marcus Beam is Recognized as a TCA Highway Angel
2016-01-20 13:24:05
Professional truck driver performs Heimlich maneuver on a fellow driver
Alexandria, Virginia:
Marcus Beam, a resident of East Bend, North Carolina, has been named a Highway Angel by the Truckloa...
Read More...
N.C. Governor Pat McCrory visits Epes to promote "1000 in 100" job initiative
2015-09-24 15:14:50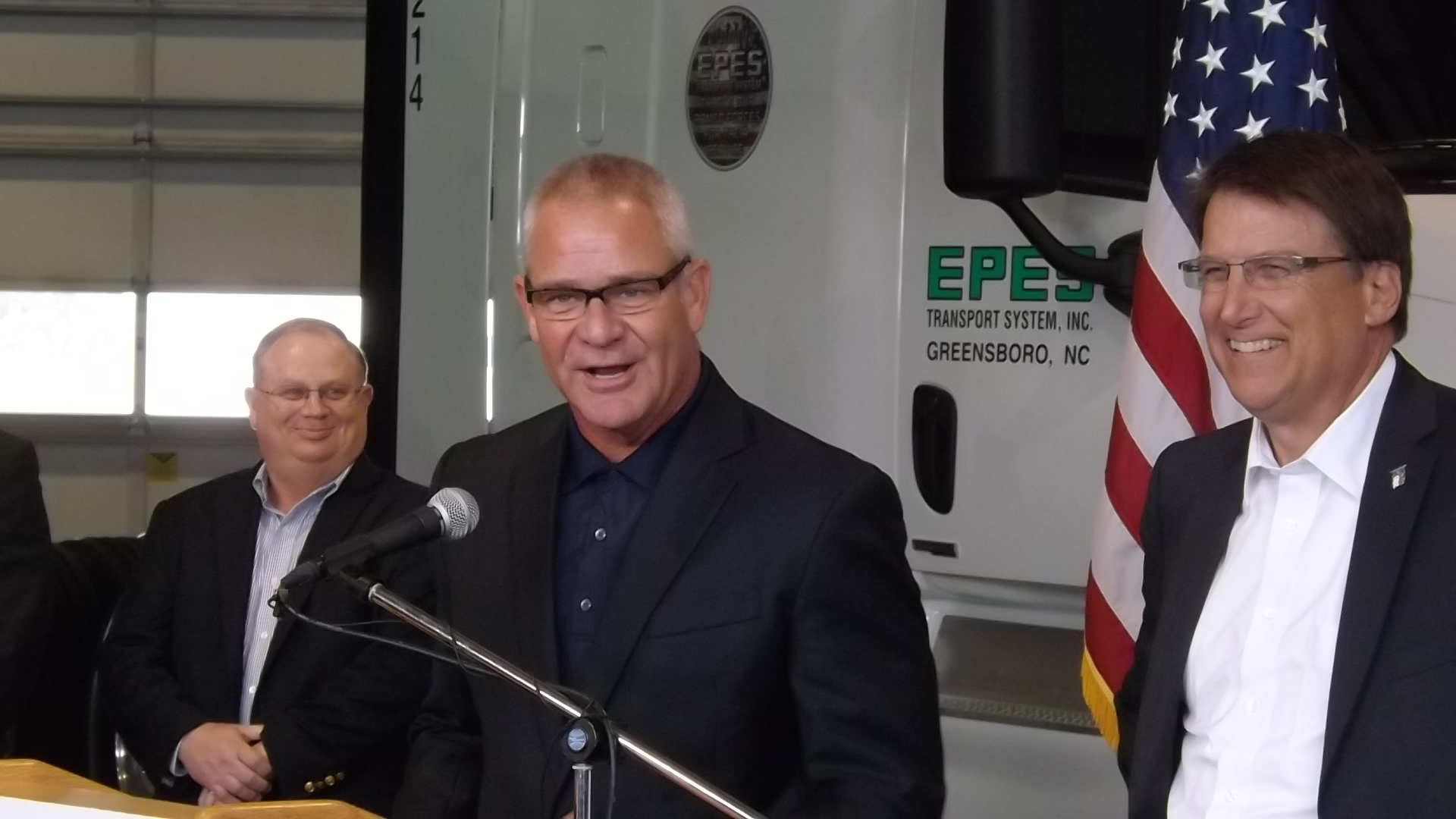 Governor Pat McCrory met with Britt Colley, Mike Hamilton, Melissa Nishan, and several government and educational representatives Thursday to discuss and kick off the new NCWorks job initiative named "1000 in 100". Read More...
Epes Transport Recognized with 3 Service Awards at the Lowe's Global Carrier Conference
2015-09-24 14:29:11
Lowe's Companies, Inc. held their annual Global Carrier Conference March 17th & 18th in North Wilkesboro, NC. The conference gives Lowe's an opportunity to provide updates on company goals and indicatives', as well ...
Read More...
NC Smart Fleet
2014-11-05 16:42:50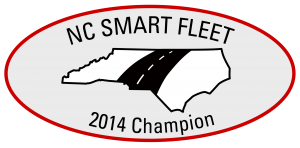 Epes Transport System recently applied for the NC Smart Fleet Initiative. The Smart Fleet Initiative has potential cost savings for Epes Transport and demonstrates to our customers our commitment to environmental pro...
Read More...
EPES Achieves Grant Thorton Ranking
2014-10-06 08:58:14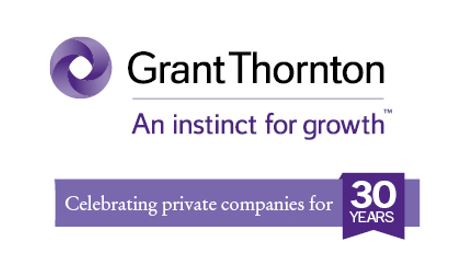 Congratulations on your ranking in the 2014
Grant Thornton North Carolina 100®

Your company has demonstrated the tenacity, grit, staying power and business acumen required to be one of th...
Read More...
EPES Ranked Among the Top 40 Fastest Growing Mid-Market Companies in N.C.
2014-09-29 16:15:32

Congratulations on being ranked among the top 40 fastest growing mid-market companies in the state of North Carolina! Your combined revenue and employee growth places you among a select group of organizations with a s...
Read More...
EPES aquires CHTL
2014-08-07 15:06:32
Epes Transport System, Inc. of Greensboro, NC is pleased to announce the purchase of Clay Hyder Truck Lines (CHTL) located in Hickory, NC. The acquisition includes 17 Independent Contractors and approximately 85 tra...
Read More...
EPES Transport System & Texas Star Merge
2013-07-08 15:14:50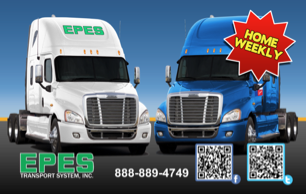 (Greensboro, N.C.) - Epes Carriers, Inc., of Greensboro, N.C., announced today the merger of its two asset-based trucking subsidiaries, Epes Transport System of Greensboro, and Texas Star Express of Rockwall, Texas. T...
Read More...